Roller base for Dewar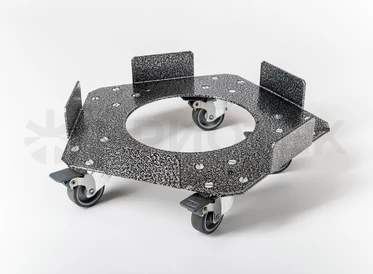 Roller trolley TSC is designed for convenient and safety transportation of the Dewar vessel with liquid nitrogen on level surfaces inside a cabinet, a laboratory or a building.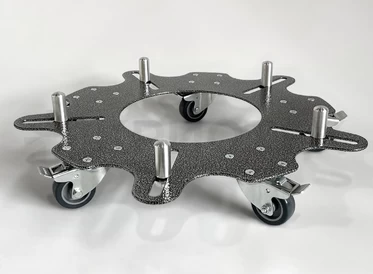 Universal roller base PT-01-233/427 for convenient and safe movement of the Dewar vessel with a diameter of 233 mm to 427 mm. Suitable for vessels YDS-6L-35L, L2005-2025, SK-6-40.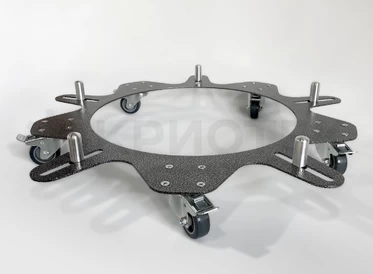 Universal roller base PT-02-423/587 for convenient and safe movement of the Dewar vessel with a diameter of 423 mm to 587 mm. Suitable for vessels YDS-50L, L2035-2050, MVE-750