PT-01-233/427
Description
Characteristics
The universal roller base PT-01-233/427 is designed for convenient and safe movement of a Dewar vessel with a diameter of 233 mm to 427 mm with liquid nitrogen on a flat surface inside an office, laboratory, building. Roller wheels have stop pedals.
Designed for the size and weight of the Dewar.
Suitable for vessels YDS-6L-35L, L2005-2025, SK-6-40.
For this product we recommend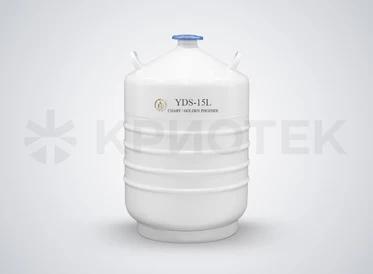 Dewar vessel MVE YDS-15L, volume 16 l for transportation and storage of liquid nitrogen.Designed for laboratory and industrial use.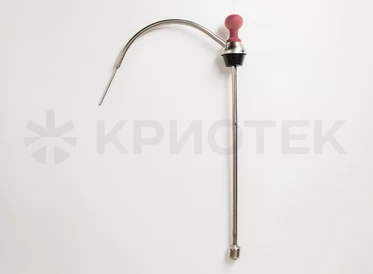 The withdrawing device PU-512-35 for transfer liquid nitrogen from Dewar vessel YDS-15L, L-2012 ans L-2035 into another container due to small overpressure. For laboratory and general industrial ...